Contact us for more information.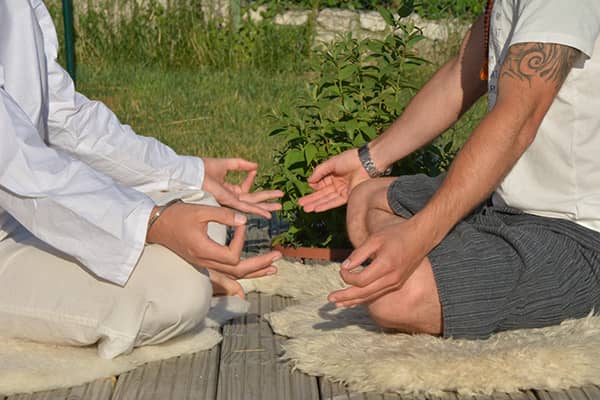 In the very short term, we will be offering a beautiful room which will be an excellent place for a yoga class, a meeting or a sports workshop.
The 35m² space is located on the ground floor, it will have large windows overlooking the ski slope and the beautiful forest right in front of our house.